With Building Creator for SketchUp you can quickly watch your design take shape in front of your eyes. The building is redrawn instantly as you make changes, allowing you to quickly and easily design your project.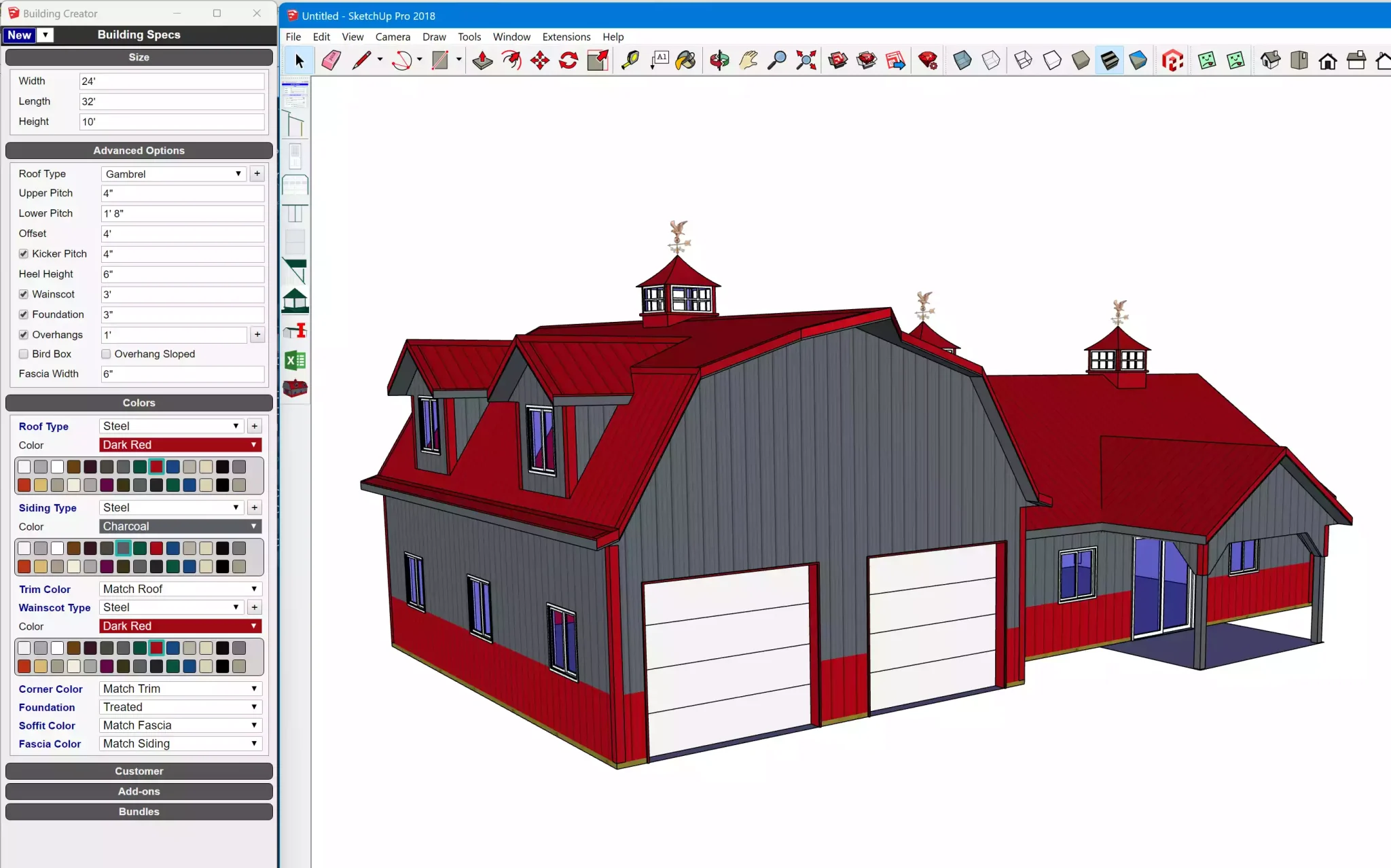 Software for your metal roll-forming business
Are you tired of shuffling papers back and forth from the office to the shop? Are you struggling to keep track of inventory and costs? Is double data entry in the office and at the machine causing errors? Let us show you how QB Metal Shop can save you time and money.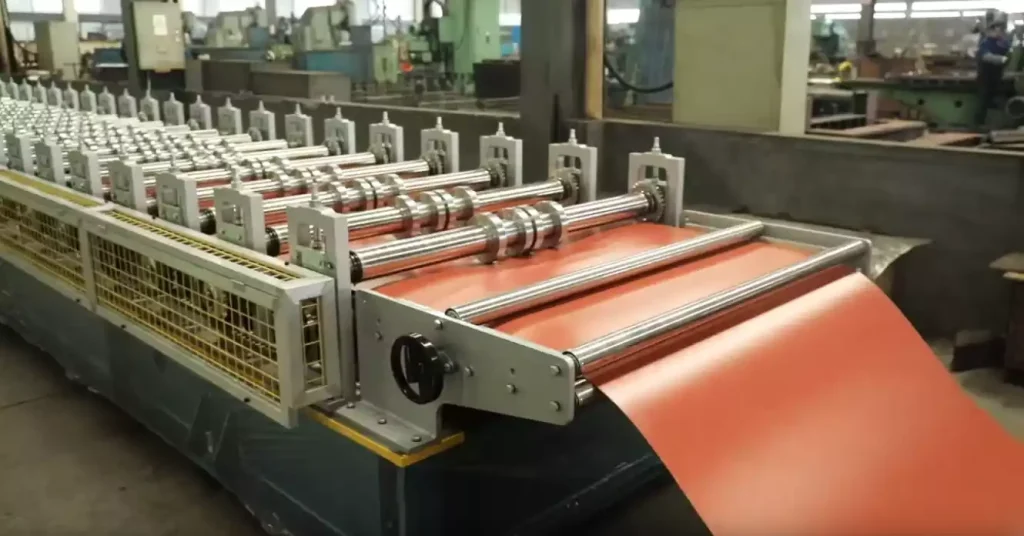 Why Choose NC Automation?
At NC Automation, we believe in empowering you to bring your most ambitious ideas to life. Our intuitive and feature-rich software is designed to make your life more productive, allowing you to focus on what truly matters – your creativity.